Veganism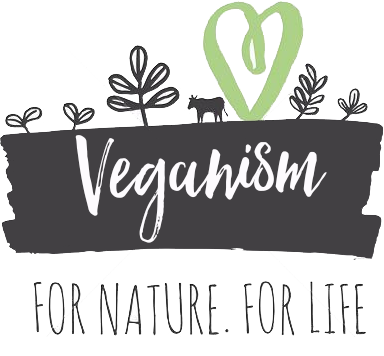 Veganism is a way of living which seeks to exclude, as far as is possible and practicable, all forms of exploitation of, and cruelty to, animals for food, clothing or any other purpose. From junk food vegans to raw food vegans, and everything in between, there's a version of veganism to suit everyone. Yet one thing we all have in common is a plant-based diet avoiding all animal foods such as meat (including fish, shellfish and insects), dairy, and eggs - as well as products like leather and any tested on animals.
Vegan Cooking Classes
Dr. Marconi teaches upbeat, active and informative vegan cooking classes that are always dairy free, egg free, meat free and gluten free. You'll get to learn how to create healthy and tasty meals while learning about the benefits of vegan food. These classes are great for all ages.
Vegan Podcast
Dr. Michelle Marconi, her partner J.D. Kocher and her father Jim Marconi have a vegan podcast. Get pumped to make the change to a higher consciousness of cleaner, healthier plant based living! Enjoy these one hour bi monthly podcast that showcases wellness, nutrition, in-depth interviews of vegan chef's, vegan business owners, animal rights activists, new eateries, current affairs and real life transitional stories straight from vegan folks from your region. These fun, entertaining and informative podcast not only highlight the current events that deal with the vegan lifestyle but also vegan singer and song writers, such as Jim Marconi himself!
Links to Vegan Sites