Public Speaking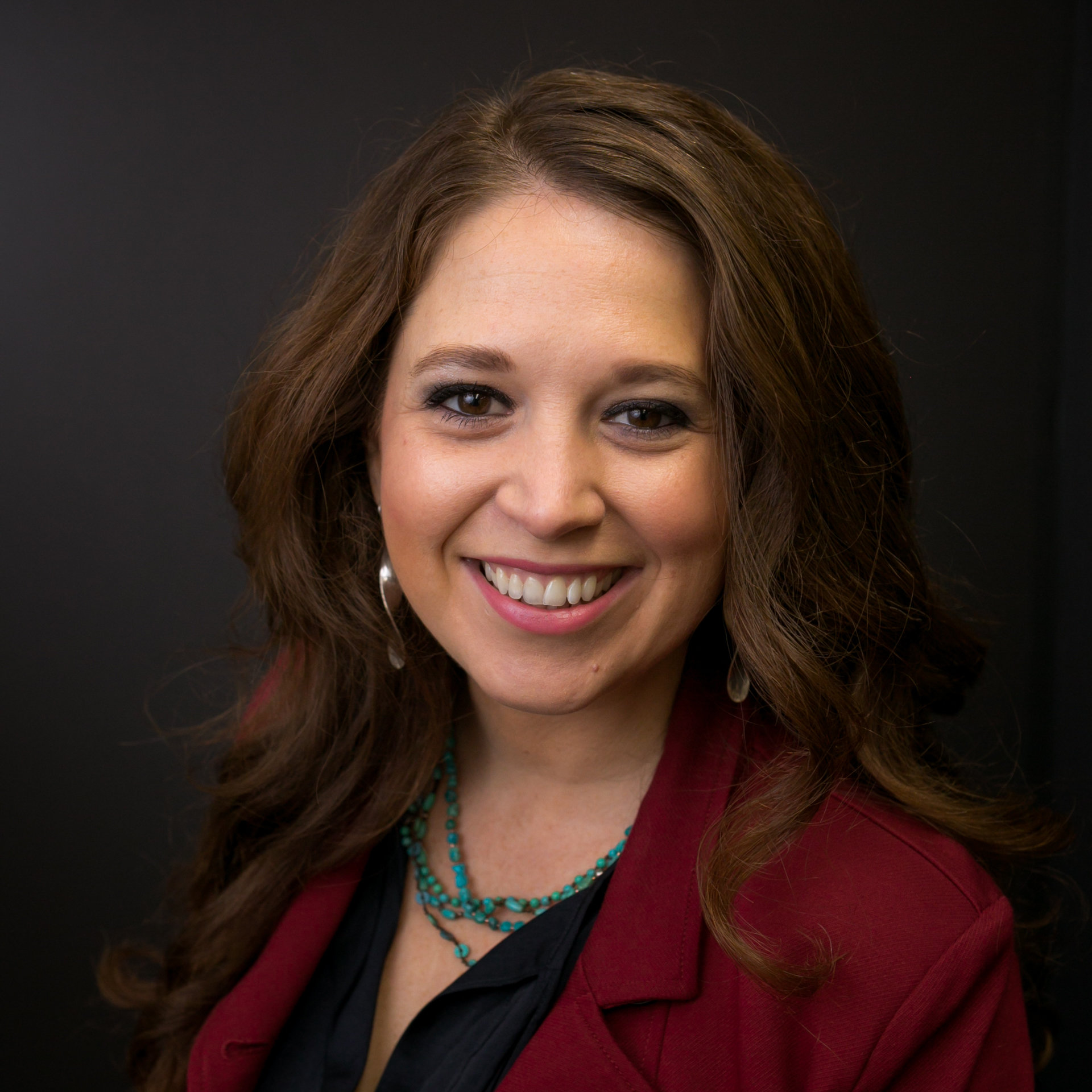 Dr. Michelle Marconi has been public speaking her whole career and really enjoys teaching others healthy ways of living. She is available to come speak at corporate events, businesses and even small venues for family members.
Topics she speaks about:
Veganism
Plant based eating and living
Reiki Levels 1, 2 and 3
Digestions
Weightloss
Food Sensitivities
Plant Based Protein
And so much more!
Inquire with her to see if she's a good fit for you. Drmarconi@marconicw.com